Competitive EDGE Physical Therapy was founded in 2015 with one huge goal:
To practice physical therapy as it "should be."
To understand what that means, we have to take a short trip into Dr. Kevin Vandi's treatment philosophy...
"In my early years of practicing, I found that despite being successful in helping patients achieve their goals and regain function, there was more that could be done to improve the physical therapy experience. In particular, I wanted patients to experience movement rather than just learn about it.  
I felt that if a patient could truly see the way they move, and understand how it impacts their life, their function could be greatly improved. 
Despite advances in technology, the physical therapy profession had not integrated technology into treatment. Through my continuing education experiences, I experienced firsthand how the latest technology can have a dramatic impact on human movement education and physical therapy treatment, allowing for faster recovery times and more complete, balanced, compensation-free movement."
In order to bring state-of-the-art services to physical therapy, Kevin had to create an environment that allowed the freedom and time to utilize all that technology could offer. Competitive EDGE was formed to bring physical therapy and technology together to transform the way you view and experience movement. 
As the clinic grew and word got around, Competitive EDGE quickly became the Bay Area's premier center for movement science and rehabilitation. We are privileged to work with professional athletes, runners, stay-at-home parents, "weekend warriors," and everyone in between, always with one goal at the forefront of our minds:
To use each client's unique movement data to create custom biofeedback-driven programs that educate and empower our clients to transform their lives through movement. 
Now, after 5 years of testing and tweaking our innovative programs, combining years of experience and terabytes of data with the latest cutting-edge research, it's time to share. 
We want more people to experience the freedom and empowerment that comes from using movement as medicine.  
Competitive EDGE Institute was created to elevate the field of movement science through research-backed, PROVEN training pathways — and to share that with more people. We want YOU to feel empowered to address the true cause of your pain or performance limitation.  
One of the core values of Competitive EDGE is to "pursue growth and innovation," and we pledge to only bring you programs that challenge the status quo with real solutions and value. 
We know your time is valuable, and with so many "half solutions" and outdated treatment paradigms online, we created a trusted resource for people who want the BEST in movement science.
We've relentlessly sought out the highest quality research and continually honed and mastered the craft of movement education to bring you Competitive EDGE Institute — a natural extension of Competitive EDGE Physical Therapy.  
Now, you can work with the team that's been revolutionizing physical therapy and performance training with data-backed solutions — from anywhere in the country.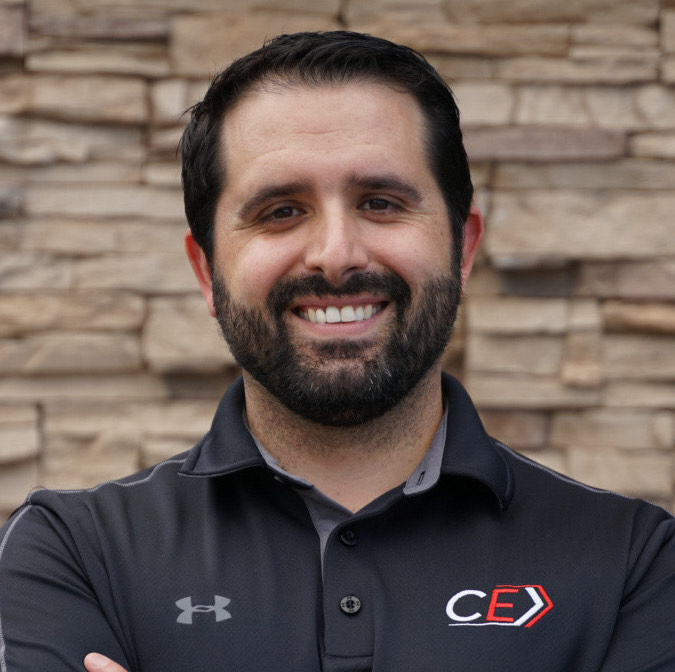 Kevin Vandi, DPT, OCS, CSCS
Dr. Vandi is the founder of Competitive EDGE Physical Therapy — with his background in physical therapy, orthopedics, and biomechanics, he has been working as a highly educated, compassionate specialist for over 10 years. Using state-of-the-art motion analysis technology and data-driven methodologies, Kevin has assisted a wide range of individuals and athletes of all ages and disciplines.
Competitive EDGE is Bay Area's first fully equipped outpatient human gait and performance center. Kevin helps athletes and individuals of all skill levels improve movement and optimize performance. 
Dr. Vandi's work is central to evidence-based objective rehabilitation. Using force plates, 3D motion sensors, high speed cameras, and wireless EMG muscle biofeedback, Kevin harnesses the power of data in decisions about health, rehabilitation, and sports performance.
When he isn't busy working or reading research, he spends his time with his wife Chrissy and their five wonderful children, often enjoying the outdoors and staying committed to an active lifestyle.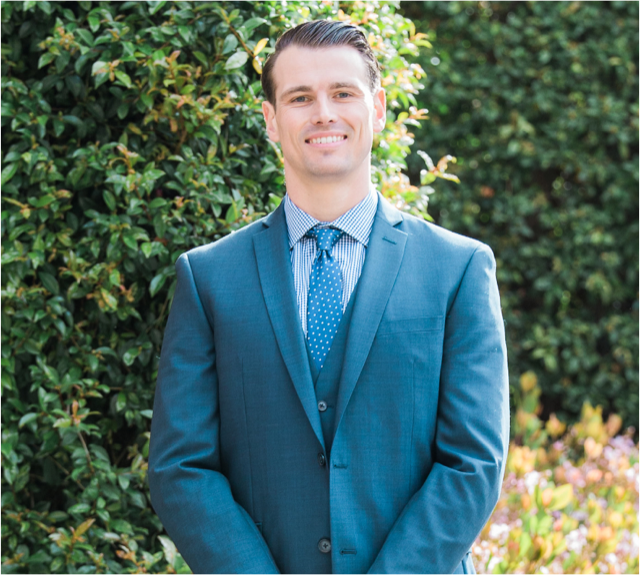 Torey Page, DPT, OCS
Dr. Page is recognized as a specialist in evaluation and rehabilitation of the lower extremity, spine, and shoulder. He has had years of experience working as a physical therapist and as a strength and conditioning coach, so he is well-versed in the analysis of human movement and biomechanics (as well as advanced training in running mechanics and return to sport training). Torey has advised a wide range of clients, from sports teams to triathletes to the Woodside Fire Department. In his spare time, he enjoys spending time with his wife Joey, their beautiful daughter Savannah, and their dog Gatsby.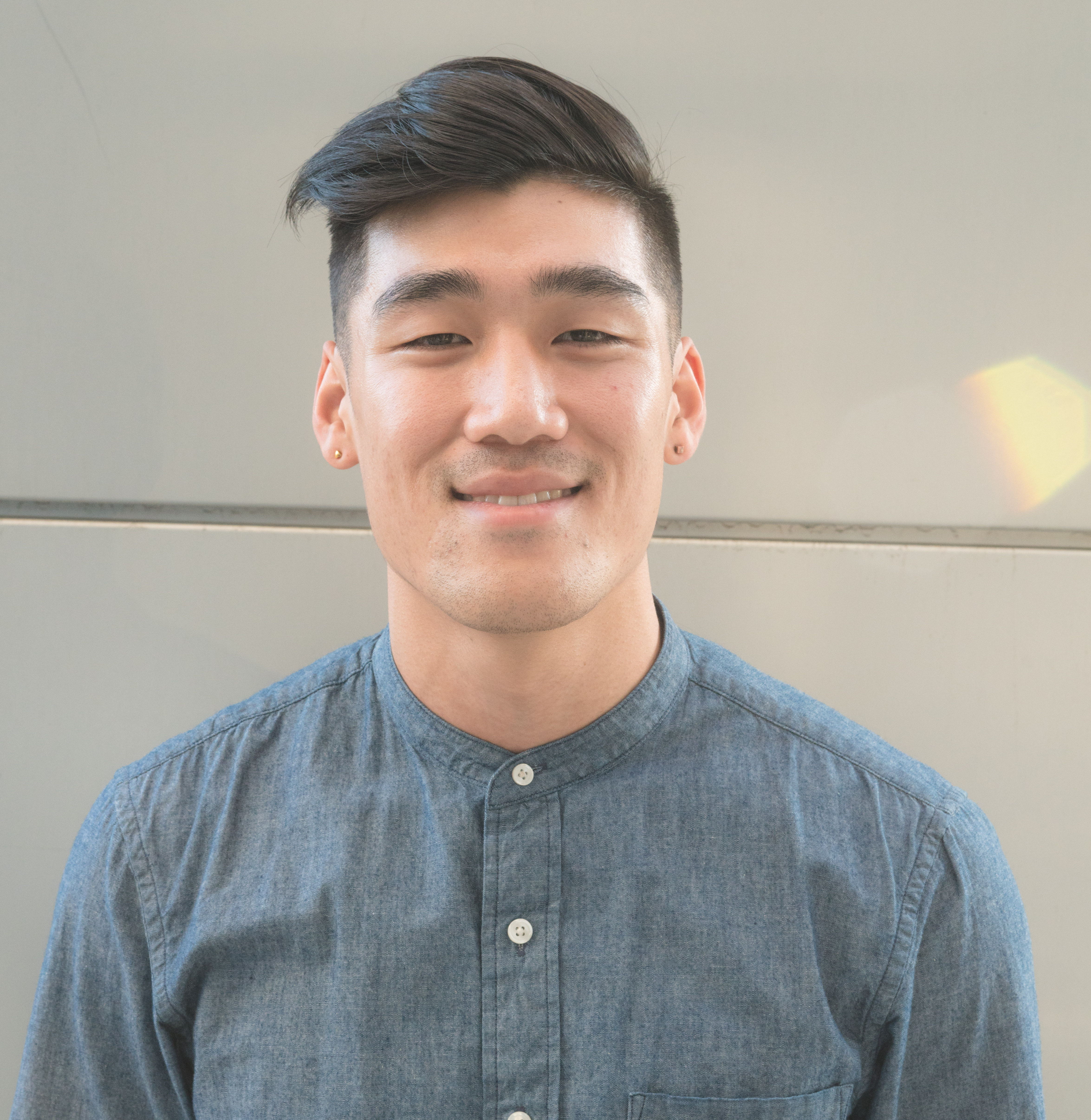 Joshua Tatsuno, DPT
Dr. Tatsuno is passionate about high-level sports training and rehabilitation; he is dedicated to educating his clients of proper maintenance and care for their bodies. After graduating from the Chapman University Doctorate of Physical Therapy Program, Josh explored his passion for developing and implementing vertical jump, strength and conditioning, and speed and agility programs for all levels of athletes. Josh stays active through his personal passions of backpacking or playing a variety of sports, though he also enjoys traveling, photography, and being a foodie in his spare time.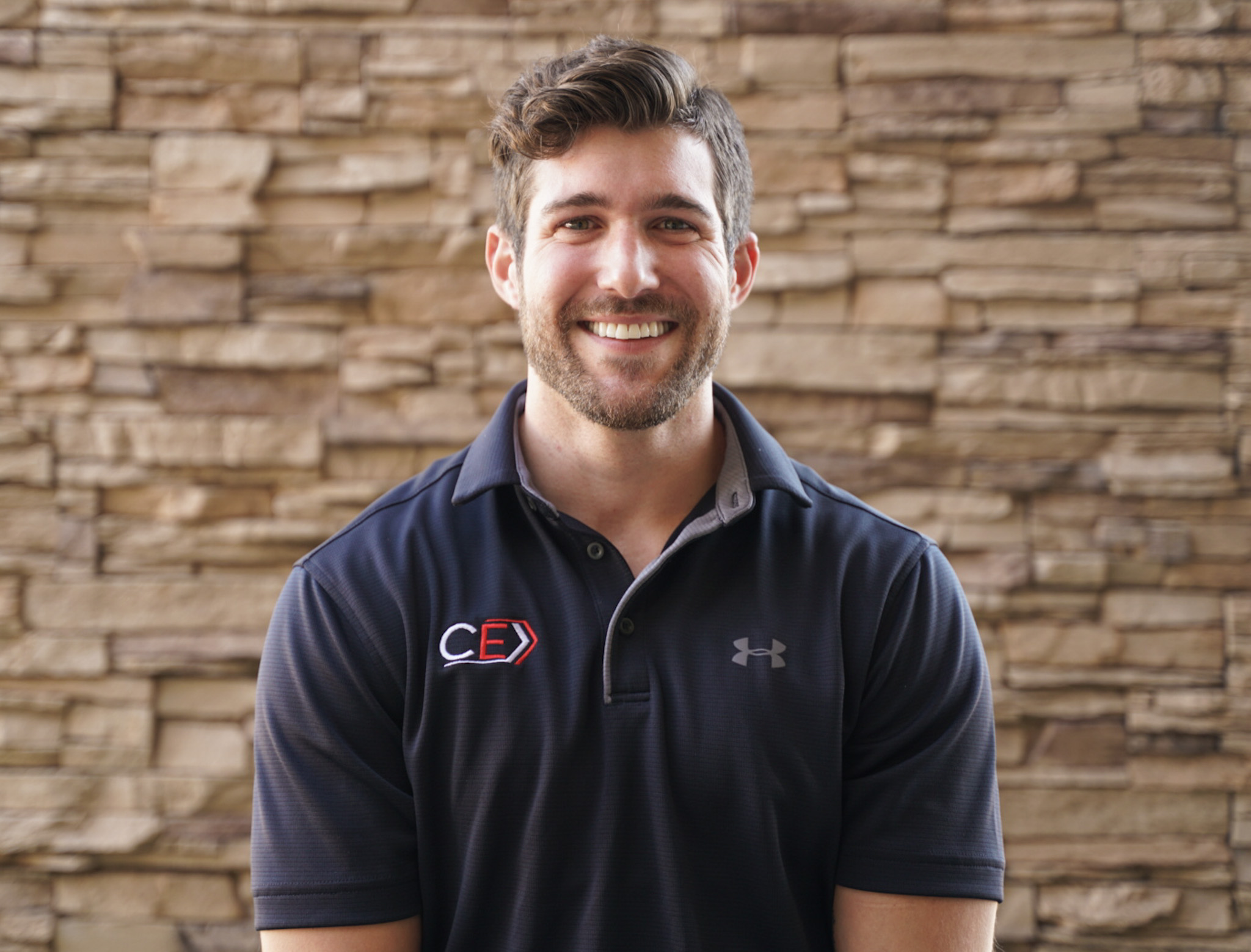 Dana Lindberg, DPT, CSCS
Dr. Lindberg is a former NCAA Division 1 Track and Field sprinter & long jumper, currently residing in the top 10 all-time performance list at Yale University in the outdoor long jump and the indoor 200m dash. Athlete turned doctor of physical therapy, Dana knows full well the importance of the mental component in competition, and looks forward to assisting athletes in achieving their absolute best. In his time with the Samuel Merritt University's Doctor of Physical Therapy Program, he conducted biomechanics research alongside faculty members to investigate the influences of different footwear on running force transmission.
Who We Help...
At Competitive EDGE, we believe that movement is medicine, and through our courses, in-clinic practice, and telehealth, we strive to bring movement to life. 
Competitive EDGE Physical Therapy and Competitive EDGE Institute are here to help every body. That sounds a little general (and it is), but it's also true. 
We make movement interesting, accessible, and most importantly — functional. We help you engage with your personal movement in a way that not only increases your understanding of physical activity, but allows you to live your life exactly the way you want to by leveraging the best possible biomechanics. 
That approach can be applied to any physical body, but Competitive EDGE is about more than just the physical. We strive to create a true family for our clients, and that community is full of resilient, determined, and proactive individuals. 
Competitive EDGE is here for people who see movement differently, and for people who look at the journey as they work to improve themselves. These are people who refuse to let injury or pain weigh them down…people who believe their sport isn't just something they do, but a part of who they ARE. 
 We're for the people who won't tolerate the nay-sayers who say an injury will change everything and the people who possess the grit to overcome obstacles and come out even stronger. 
 We're for those who continue to chase down the best version of themselves day after day. 
We're for those strong enough to see limits as a temporary goalpost and bold enough to see movement as a skill worth developing and refining over a lifetime. 
We're for people who are driven by the excellence that comes from powerful practice and the joy from working hard on work worth doing.  
If that sounds like you — and you're ready to dive in and get your hands dirty — then you've come to the right place. 
Whether you consider yourself an amateur or a professional, competitive or casual, our philosophy runs far deeper than the level of play. 
Welcome to Competitive EDGE Institute. 
We're glad to have you.